Propertyinfo.sg is the official website for the latest property launches and showflats in Singapore! Contact us for the floorplans and layout of any new launch projects in Singapore
Chip Eng Seng, SingHaiyi win joint tender for enbloc acquisition of Maxwell House for $277 mil
Chip Eng Seng Corporation (CES), along with SingHaiyi Group and a company associated with Hong Kong-listed Chuan Holdings, has won a joint tender for the enbloc acquisition of Maxwell House for $276.8 million.
The tender was jointly submitted by CES' subsidiary CEL Development (CEL), SingHaiyi's subsidiary SingHaiyi Investments (SHIPL) and Chuan Investments (CIPL).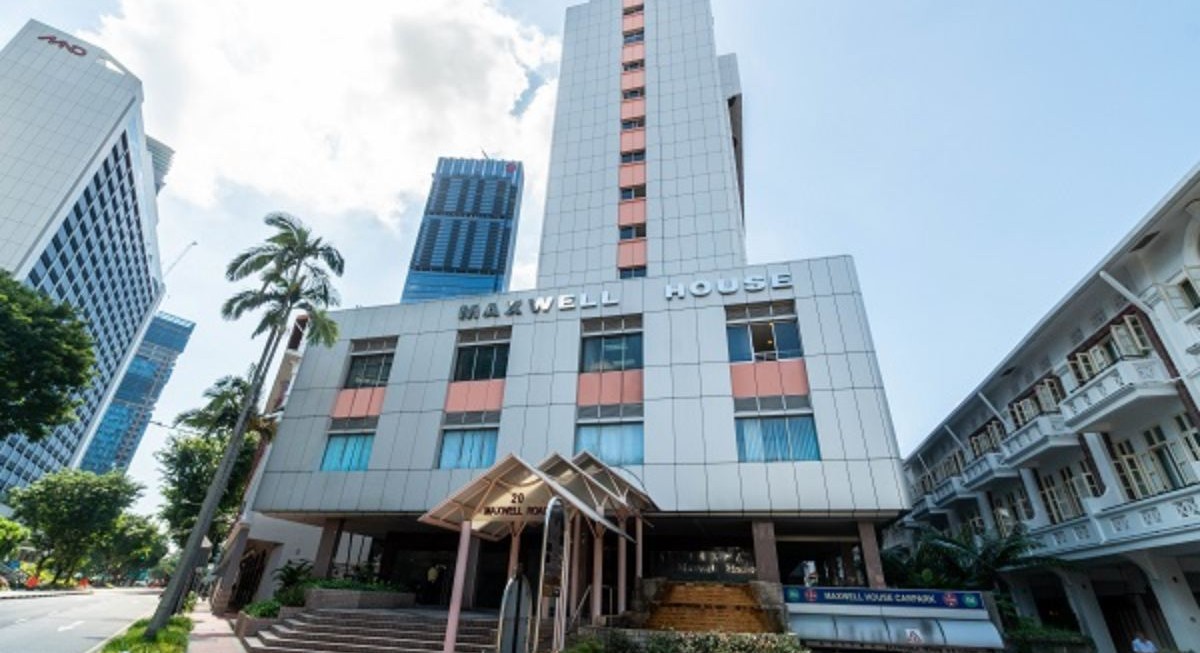 Provence Residence aspires to be distinctive in forging a strong presence and contemporary lifestyle, all set within a repose built environment. The design of Provence Residence is incited by the admiration of French design that exudes effortless chic while embracing elegance and simplicity. Provence Residence is organized as a series of spaces that are carefully orchestrated as intimate courts and promenades. 
"Buying an EC is like buying a Lexus for the Price of a Toyota Corolla."